Berkshire Bouncy Castle Hire
We have a number of bouncy castles for hire - ideal for birthday parties, barbecues, school fetes and fayres and will keep kids entertained for hours on end!
All bouncy castles are top of the range Bee-Tee castles and have full public liability insurance giving you peace of mind when hiring.
Great WEEKEND HIRE DEALS AVAILABLE contact us for more details call :07769 701209 or visit www.berkshire-bouncycastles.co.uk
Birthday Parties/Barbecues
We will deliver the castle(s) of your choice to your home or preferred venue, set the castle up and

then collect it at your convenience - it really couldn't be easier!
School fayres, fetes and tournaments
You can either hire the bouncy castle for your event, or we can man the bouncy castle for you with 20% of our profit going back to the school or event.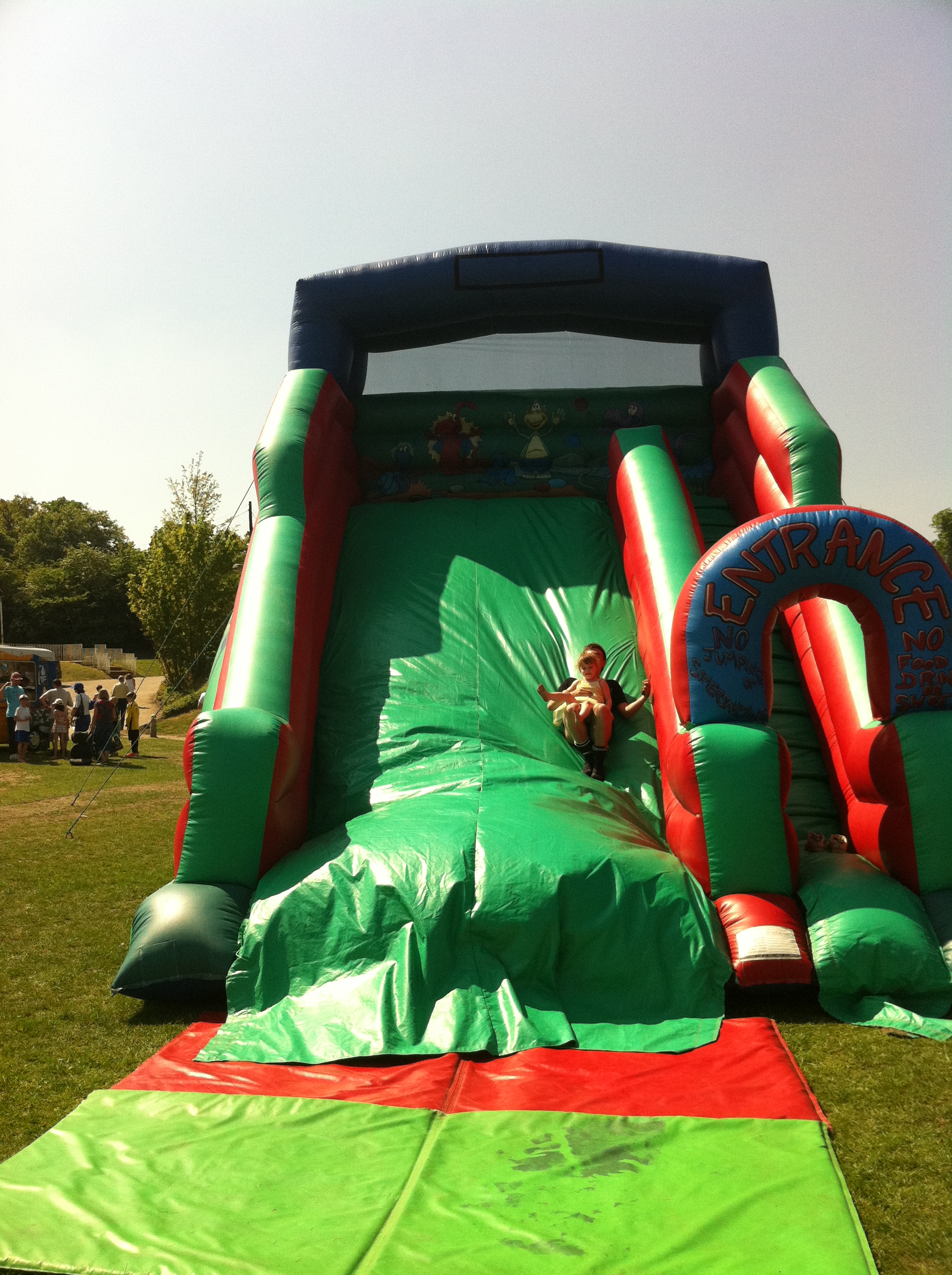 Hire Prices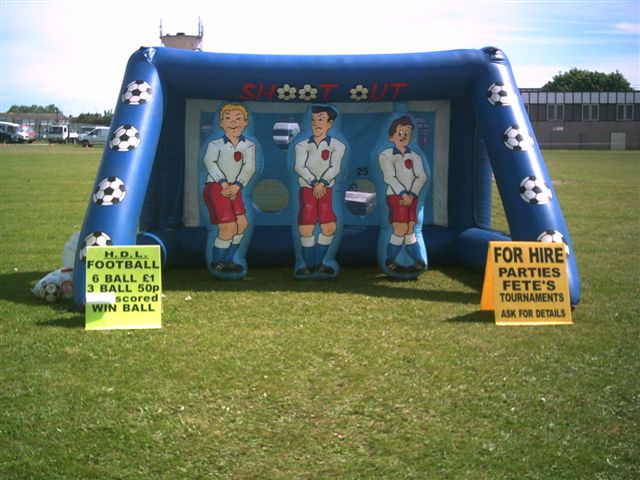 Castle
Size
Cost
Clown bouncy castle
12' x 12'
£65
Deep sea bouncy castle
12' x 12'
£65
Dalmation bouncy castle
12' x 12'
£70
Puppy bouncy castle
10' x 9'
£50
Slide
19' x 9'
£75
Combo (castle and slide)
18' x 14'
£75
Slide and combo
30' x 30'
£115
Slide and castle
30' x 30'
£105
Shoot out game

£50

Sumo suits £100

Gladiator duel £140

Adult Castle
17' x 17'
£100
Please note prices are flexible,depending on distance we have to travel so please give us a call and we will be happy to negotiate a price !
To book a castle please call 07769 701209 where a friendly member of staff will be happy to assist you or use our Contact Us form.



We look forward to hearing from you.
Terms and conditions



We will need 48hrs notice in the event of a cancellation



No Eating or drinking on the castles



Castles must come back as they went out so please could you wipe them down if they become muddy or there are any spillages.



Full terms and conditions are available on delivery